Latest News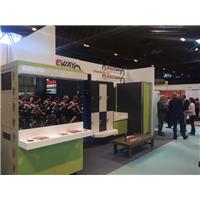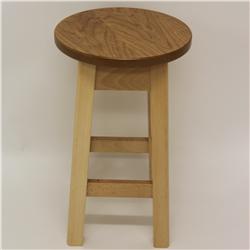 Wooden Vanity Stool

View Product
Traditional style wooden vanity stool with real wood veneer seat top, popular with gyms and golf clubs for a seated vanity area.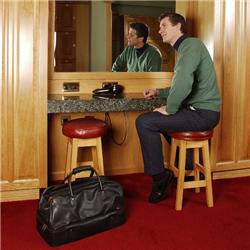 Upholstered Wooden Stool

View Product
Wooden vanity stool with upholsterered round seat pad.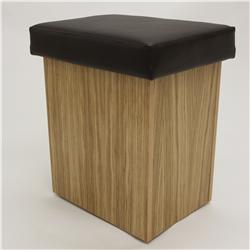 Upholstered Vanity Stool

View Product
Contemporary style vanity stool with upholstered seat pad, available in a range of finishes.